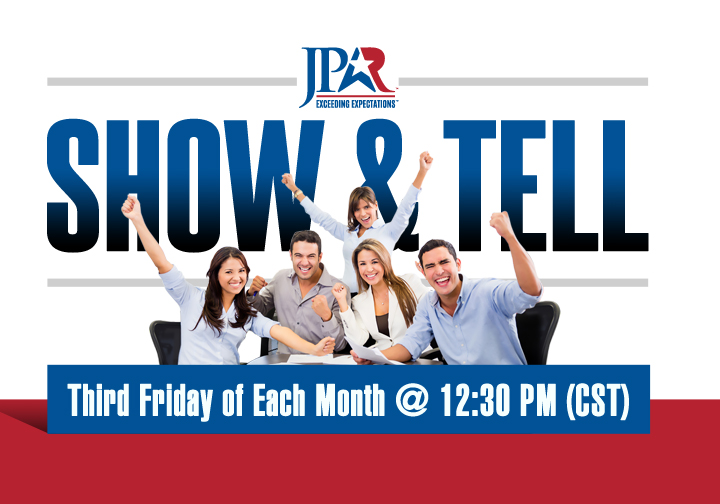 JPAR Show & Tell
Description: Learn All Things About our Brokerage!
Date: Every Third Friday of Each Month @ 12:30PM (CST)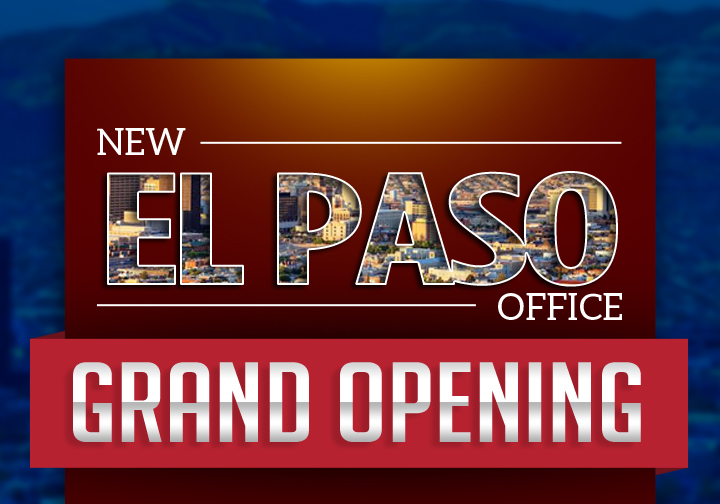 El Paso Office Grand Opening
Description: Please join us for our Grand Opening of our 27th office with JPAR!
Location: 12350 Montwood Dr #100, El Paso, TX 79928
Date:?Tuesday, January 14th 11:30AM – 1:30PM CST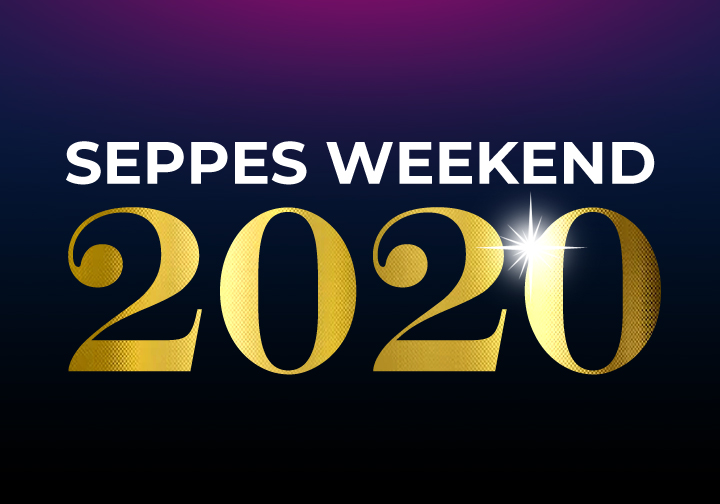 SEPPES Weekend 2020!
Description: Join us for the MOST anticipated weekend of the year!
Location:
Convention (Feb 15th): The Irving Convention Center, 500 West Las Colinas Blvd, Irving, TX 75039
Awards Gala (Feb 16th): The Toyota Music Factory,?300 West Las Colinas Blvd, Irving, TX 75039
Date:?Saturday, Feb. 15th from 9:00 AM-4:30 PM CST and Sunday, Feb, 16th from 5:00 PM – 12:00 AM CST